Full HD USB Document Camera
High resolution output 
Portable, lightweight design 
Highly flexible gooseneck 
High-speed capture up to 30fps 
Hands-free auto-focus and image optimization 
USB-connected plug and play design 
Compatible with most whiteboards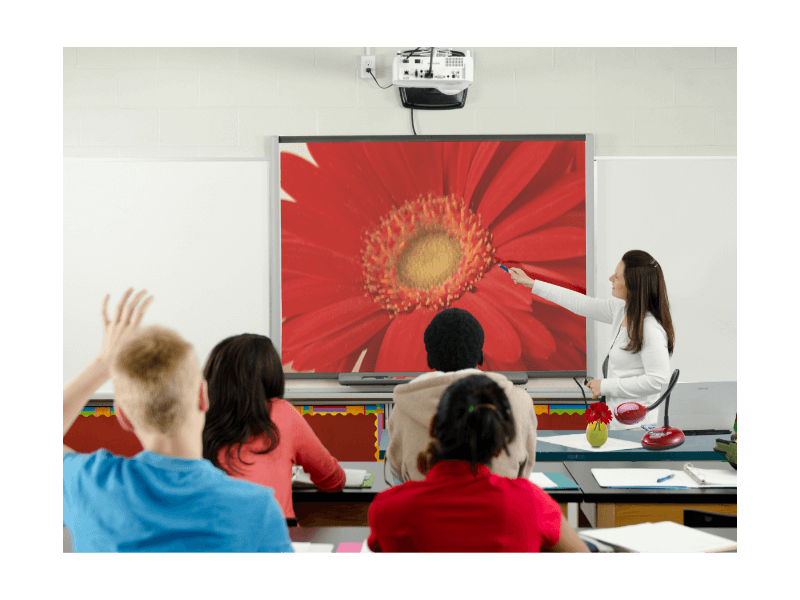 DC125 is a professional-quality visualizer which produces bright images and vivid colors. It supports high-resolution capture (QXGA, 1080 HD, and SXGA) with image and video recording up to 30 frames per second. Able to reproduce fine detail and fast action, the DC125 is ideal for use in education and training. Students will be amazed by seeing a close-up of flapping insect wings or the brush strokes on an artwork. 
Audio and Video Recording
With a built-in microphone, DC125 can capture video with audio.  The DC125 makes it easy to record imaging, complete with on-screen annotation and voice-over. This means that the device is convenient for recording lessons, training sessions, demonstrations, meetings, seminars, and lectures for e-learning and information sharing. 
Buttons on the base conveniently control core functions like lamp on/off, image freeze and capture. Auto-tune and focus buttons automatically optimize the camera to produce sharp, color balanced and bright images that look great on computer monitors, projectors and large format displays. 
Included with DC125 is Lumens' excellent Ladibug software. As well as allowing the user to control the basic functions of the visualizer, the app gives users access to advanced features which include annotating images, masking and cropping images, and sharing saved files. Ladibug Software is easy to use and is compatible with Windows and Mac computers. 
Based on a high-resolution camera and professional microphone, Lumens DC125 works with all popular video conferencing software (such as Zoom, Teams, Skype, and Webex). Users can position the camera head over a document or angle it towards the presenter. For interactive sessions and lessons, you can turn it to focus on a student, colleague, or individual participant. As a UVC compliant device, there are no drivers to install or configuration required. It's fully plug and play. 
Set up couldn't be easier. The USB cable is connected to a computer (PC or Mac) without the need for an external power adapter or VGA cable. Using the Ladibug software, the computer can now output the captured image to projectors, interactive whiteboards, and large format displays.
The camera is mounted on a flexible, multi-angle gooseneck design. The height is adjustable for close-up or wide-angle imaging. The lens can capture large documents and objects, in excess of A3 in size (18.8" x 14.1"), giving the DC125 the versatility for use in any location and for a wide range of applications.  
1/3″ 3M CMOS Color Image Sensor
XGA, SXGA, 720p, 1080p, UXGA, QXGA(2048×1536)
18.8" x 14.1"
(480 x 360mm) > A3
Built-in LED on camera head
USB 2.0 (480 Mbps) high speed transmission
Single or Continuous Capture
Support PC Windows 10, 8, 7, XP, Vista and Mac OSX, Chrome OS ; WIA interface