AI-Powered NDI, Auto-Tracking Camera
AI-Powered face recognition for intelligent auto-tracking and framing,
NDI|HX output
HDMI, 3G-SDI, IP and USB simultaneous output,
1080P 60fps with 20x Optical Zoom,
Mount upright or inverted
Connecting the camera to an NDI network means video, audio, control and power down a single Ethernet cable.
VC-TR40N supports stage tracking, everywhere tracking, and partition tracking modes so that you can optimize the sensors to track more accurately than ever and deliver superb results every time.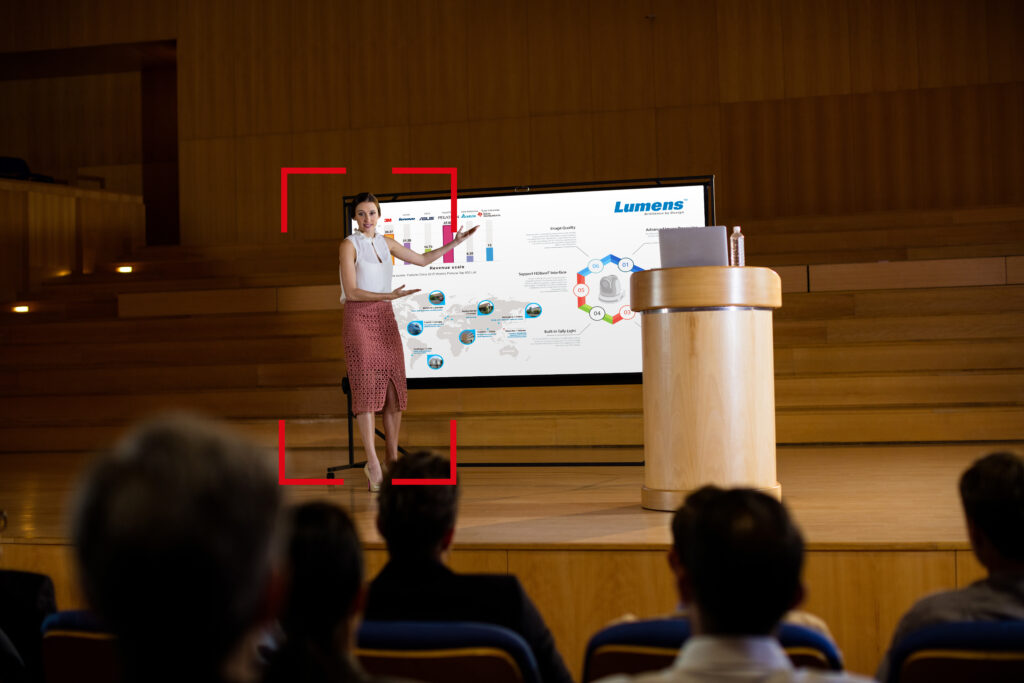 If you have multiple presenters on stage or require audience participation, all they need to do is raise their hands. The camera then switches its focus to the new target.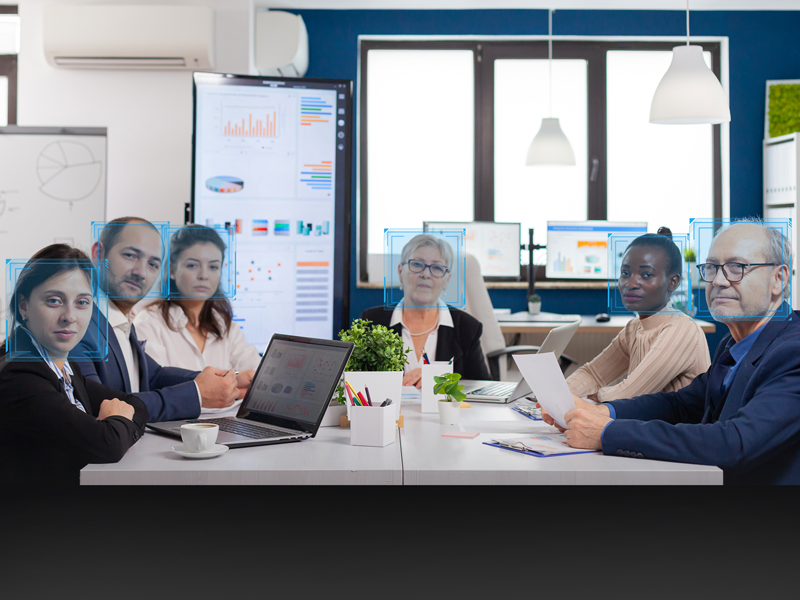 Auto-Framing and Partition Framing Mode
Auto-framing modes automatically set the ideal camera position for a team meeting or group discussion. The modes frame the delegates and not the space around them.
Unlike many tracking cameras, VC-TR40N can be mounted vertically or inverted from the ceiling.
Lumens offers a 5-year warranty with all its products as standard.

*The warranty policy may be different depending on the sales region, please contact your local salesperson.
1080p60/ 50/ 30/ 25
720p60/ 50
Video Output (HD) Interface
HDMI, Ethernet, 3G-SDI, USB 3.0
PTZ Camera Horizontal Viewing Angle
PTZ Camera Vertical Viewing Angle
1 lux (F1.6, 50IRE, 30fps)
Everywhere / Stage / Partition
Panoramic Camera Video Format
Panoramic Camera Horizontal Viewing Angle
Panoramic Camera Vertical Viewing Angle
Panoramic Camera Aperture
Panoramic Camera Focal Length
PTZ Camera Main : 1080p 60
Second : 720p 30
Panoramic Camera : 720p30
HTTP / RTSP / RTMP / RTMPS / SRT / NDI|HX
Ethernet / USB 3.0 / HDMI / SDI
RS-232 / Ethernet / USB 3.0
7.5″ x 7.3″ x 5.4″
(190 ×185 ×138 mm)